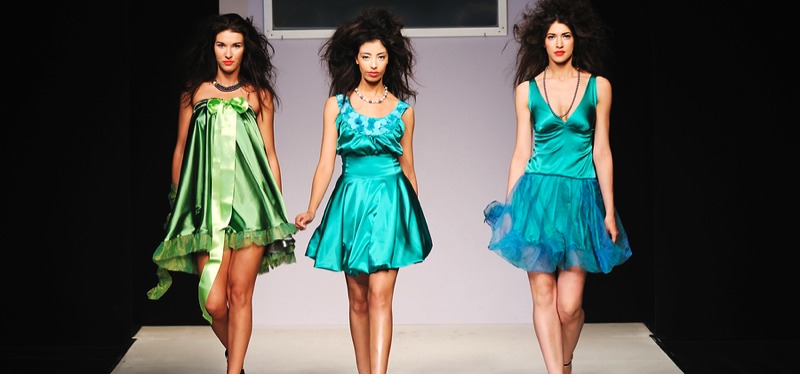 Welcome to L. Wilson Group, LLC!
We hope you enjoy our new site. Learn more about our services -- info is being added often as the site grows. Check the Blog for news of upcoming community work and insights about Discovering Your Best! For details on our upcoming schedule and questions about current programs and services, please send us an email. Thanks for your interest in L. Wilson Group, LLC!

Let us help you Discover Your Best!
Laurie Wilson